The Fall
When the Police Service of Northern Ireland are unable to close a case after 28 days, Detective Superintendent Stella Gibson of the Metropolitan Police Service is called in to review the case. Under her new leadership, the local detectives must track down and stop a serial killer who is terrorising the city of Belfast.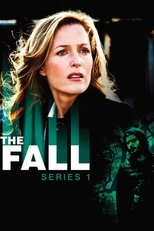 Season 1
5 Episodes
Air Date: 2013-05-12
Season 2
6 Episodes
Air Date: 2014-11-09
It's been ten days since Spector told Stella that she would never catch him. As Stella tries to help Spector's surviving victim remember her attacker, he is forced to confront the loose ends he left behind in Belfast.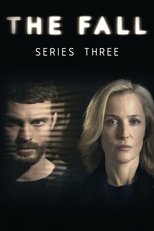 Season 3
6 Episodes
Air Date: 2016-09-25